Hosting a party? Need a location?


Schedule the Swim Club for your next event!


See Below on how to make your reservation today.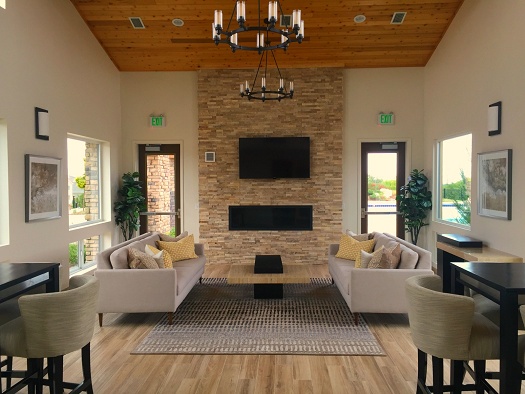 Click here for the reservation request form AND
Click here to go to reservation site to request reservation day/time.
Questions and reservation Application may be emailed to:


[email protected]


Application must be mailed and must include two separate checks.

Make both checks Payable to:


Castle Oaks Estates




and mail to:


PO Box 1540., Castle Rock, CO 80104

Upon receipt of payment and deposit, your reservation request will be confirmed.